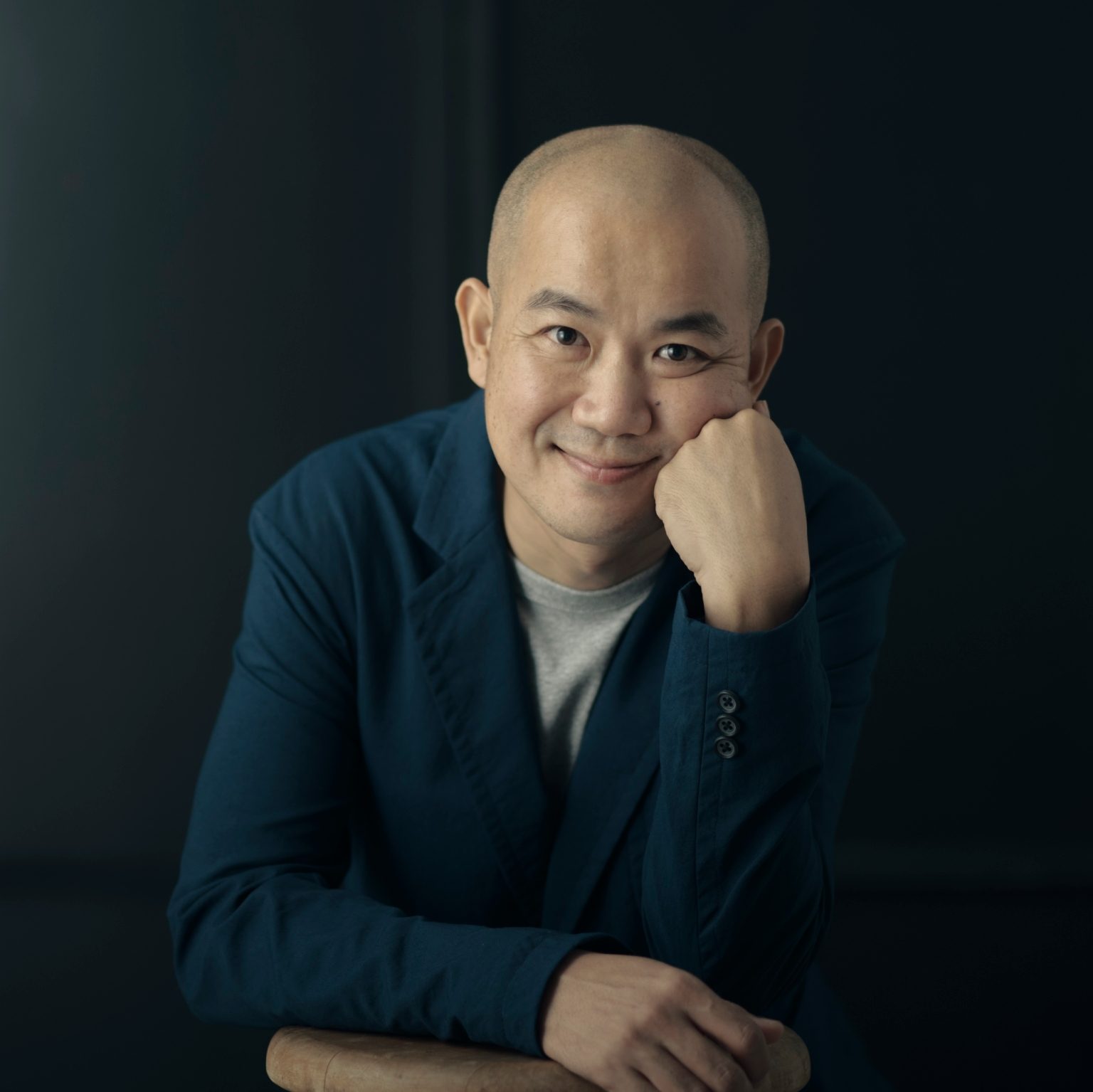 Masamichi Shimada
Born in Japan in 1978
Masamichi Shimada's art explores the forms and behaviors of plants and animals, such as the flight of birds, the movements of insects, and the structures of flowers. Expressions in nature such as trees swaying in the wind and waveforms in the water change depending on factors such as time, temperature, pressure, and humidity. Shimada creates installation works that capture these motifs using light. He weaves natural phenomena that he has experienced into the concept of his works before drawing on sensors and light sources such as LEDs to give form to these works. When developing the concept for an installation, he places special emphasis on uncovering the unique story of the place or region where it will be exhibited and incorporating it into the work. His works have been exhibited at many light festivals around the world. In recent years, he has also been using light art to revitalize forgotten places in local communities and working on art projects alongside residents of these communities.
島田 正道
1978年 東京都生まれ 高知県在住
鳥の飛ぶ姿・昆虫の動き・花の構造など動植物の形態や行動。風に揺れる木々や水面の波の形のように時間・気温・気圧・湿度などの要素によって変化する自然の表情。それらのモチーフを光を使って表現するインスタレーション作品の制作に取り組んでいます。感じとった自然現象を作品のコンセプトに織り込み、センサーやLEDなどの光源を使って可視化するという手法を用いています。インスタレーションを行うにあたってコンセプトを考案する際には、展示する場所や地域が持つ独自の物語を見つけ出して作品に取り込むことにも重点を置いています。これらの作品はこれまでに世界中の多くのライトフェスティバルで展示されてきました。近年では、ローカルコミュニティの中で忘れかけられていた場所の再生にライトアートを使い、その地域の人々と協力しながら行うアートプロジェクトにも取り組んでいます。
Participated light festivals and art festivals.
Roppongi Art Night (2012 Tokyo, Japan)

Smart Illumination Yokohama (2014 Yokohama, Japan)

Amsterdam Light Festival #5 (2015 Amsterdam, Netherlands)

Norrköping Light Festival (2016 Norrköping, Sweden)

Light art installation at Narita Dream Farm (2016 Narita, Japan)

Goiyama Illumination (2017,2018 Sakawa, Japan)

Toronto Light Festival (2018 Toronto, Canada)

Bahrain Light Festival (2018 Manama, Kingdom of Bahrain)

Hong Kong Pulse Light Festival (2019 Hong Kong, China)

Amsterdam Light Festival #8 (2019 Amsterdam, Netherlands)

Aarhus Festuge (2021 Aarhus, Denmark)

Longenzhen Light District (2021 Hsinchu, Taiwan)

Amsterdam Light Festival #10 (2021 Amsterdam, Netherlands)

Illuminocity (2021 London, United Kingdom)

etc,,,